Key Money Moments: 4 Times You Should Talk to a Pro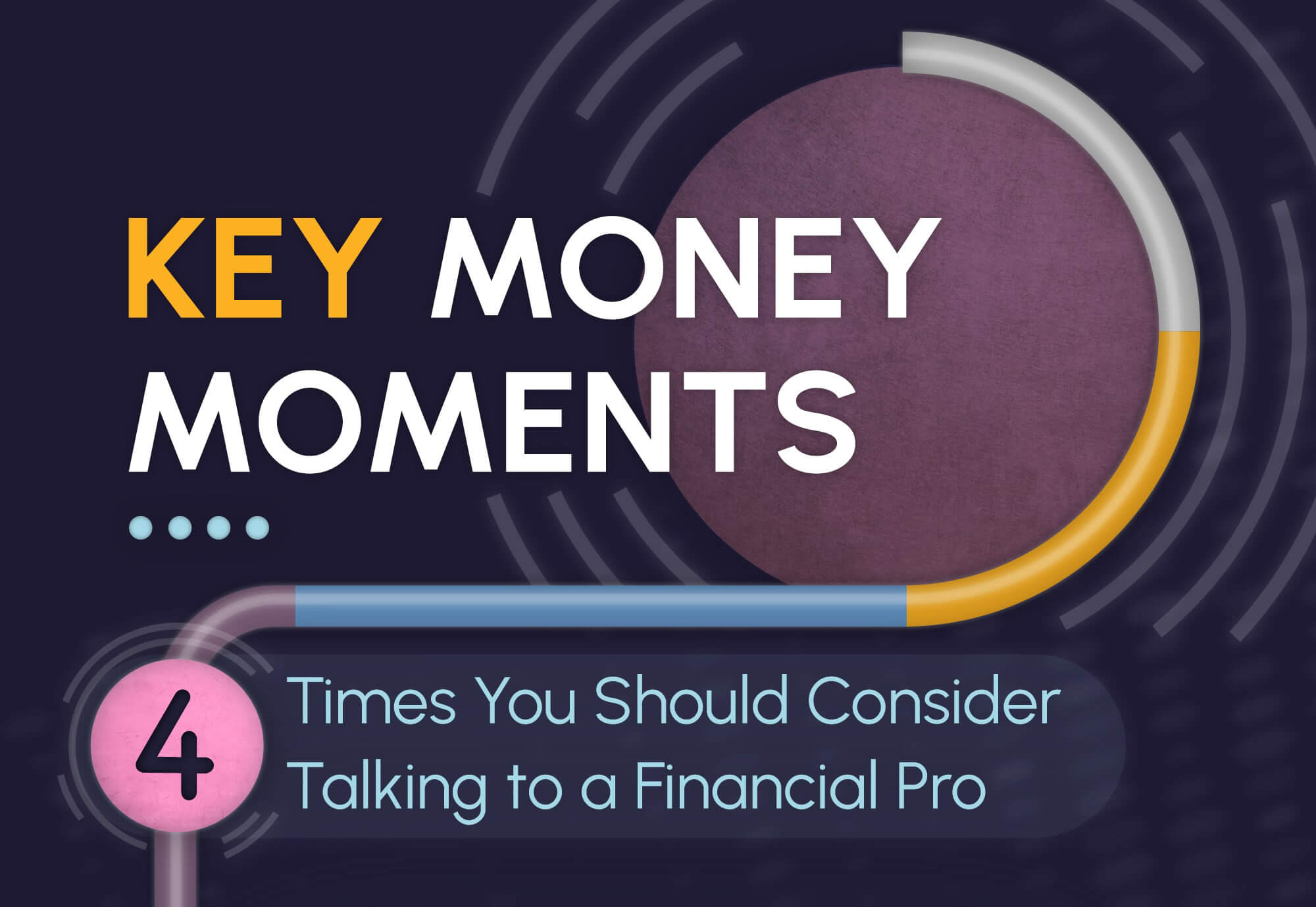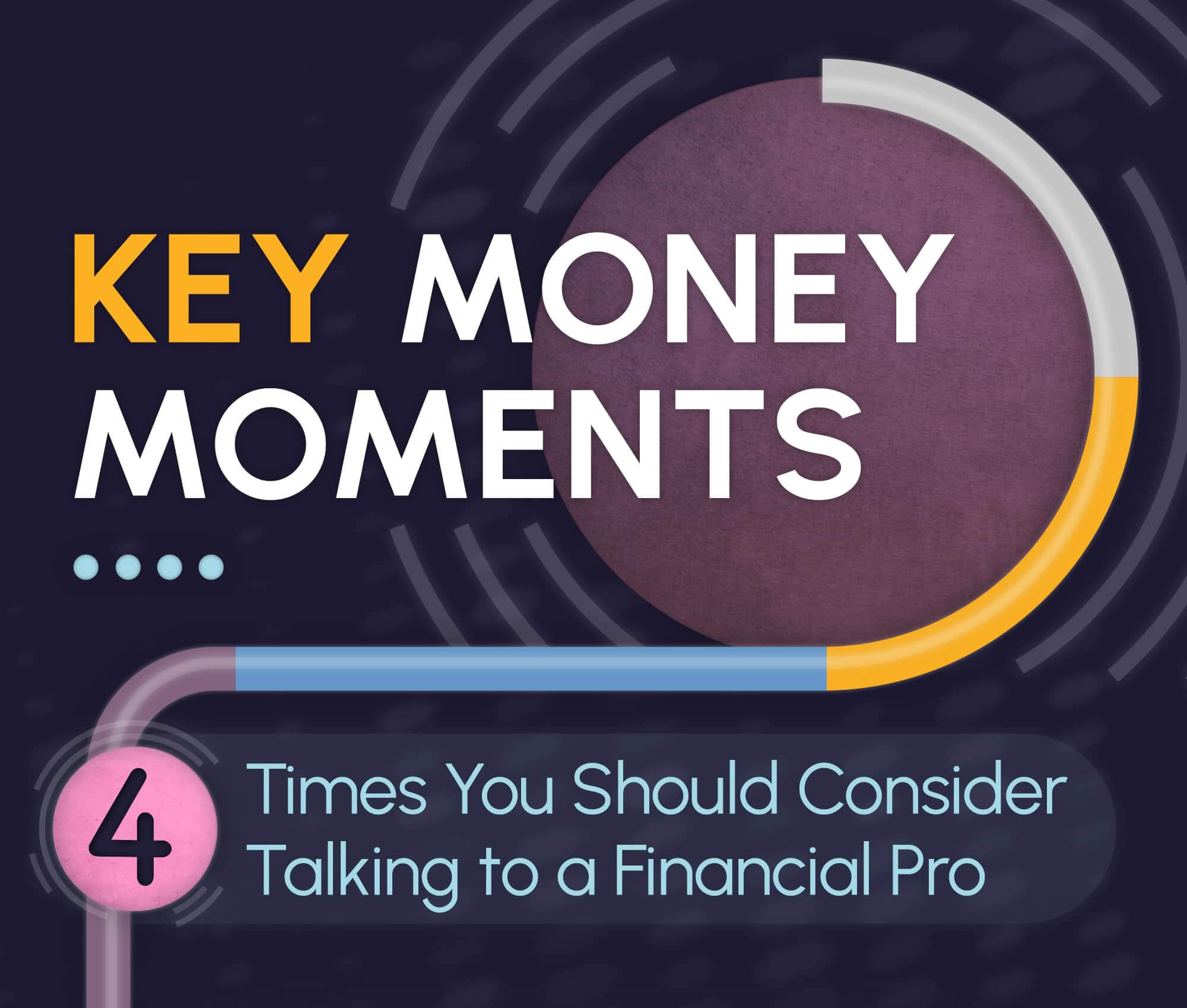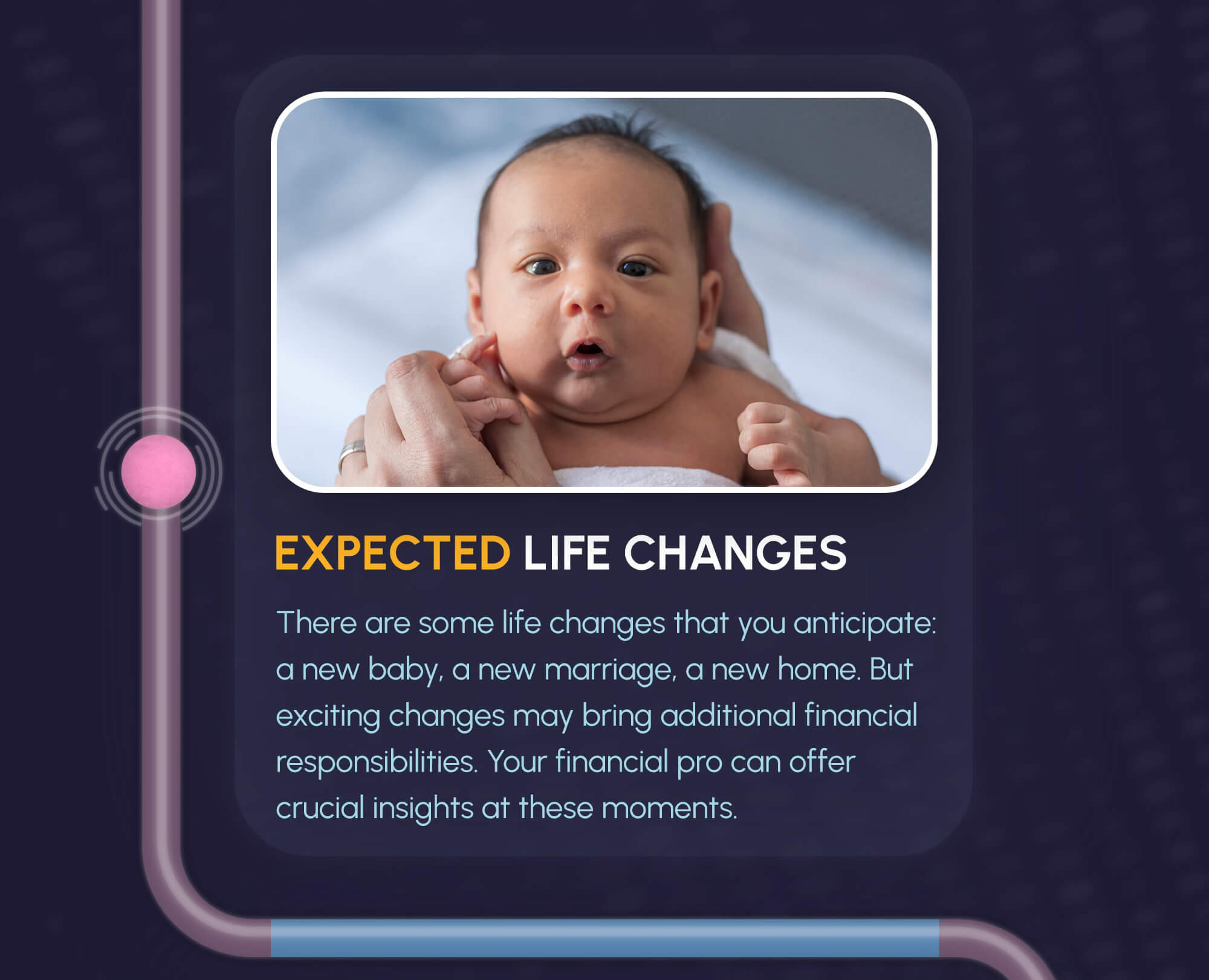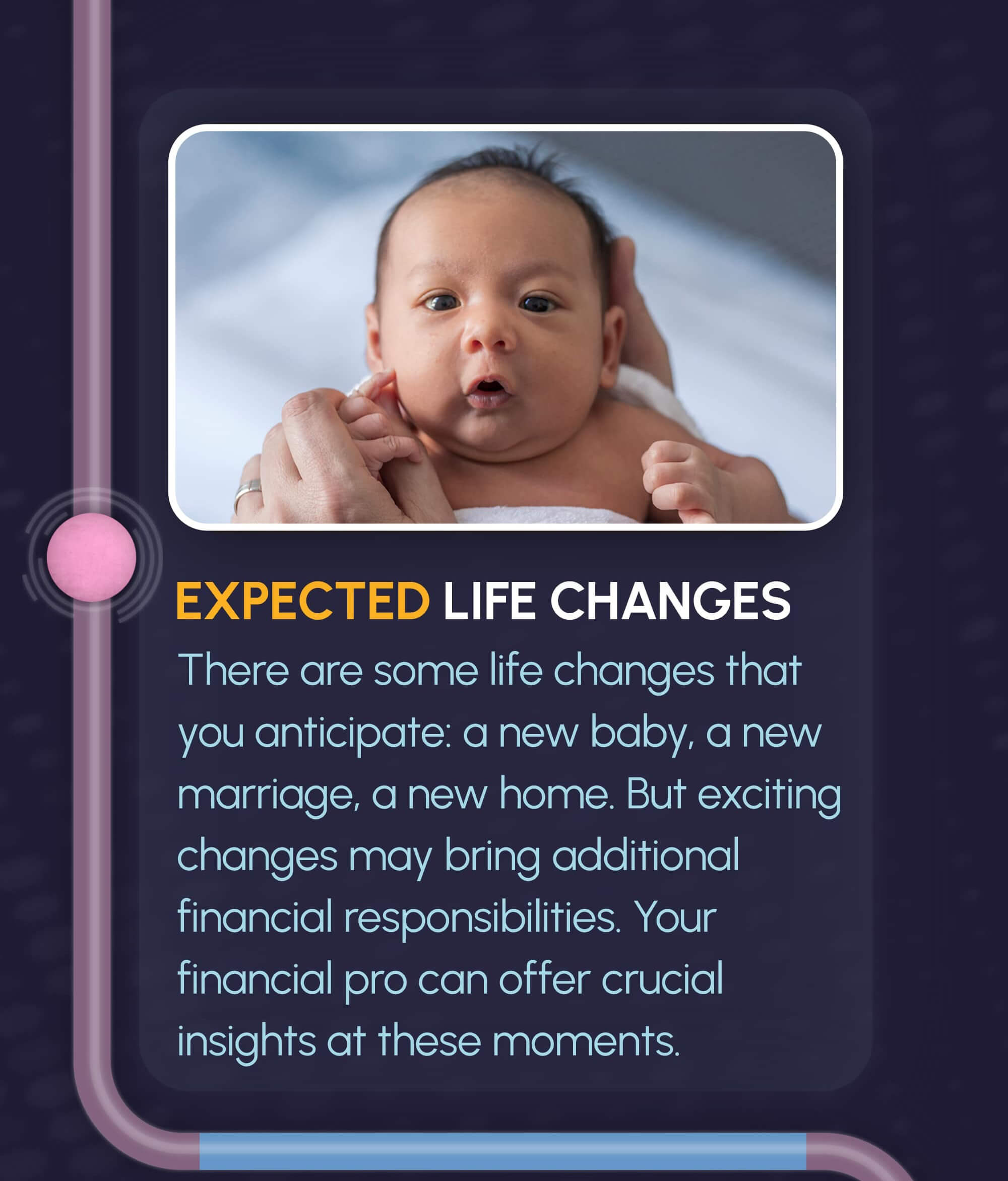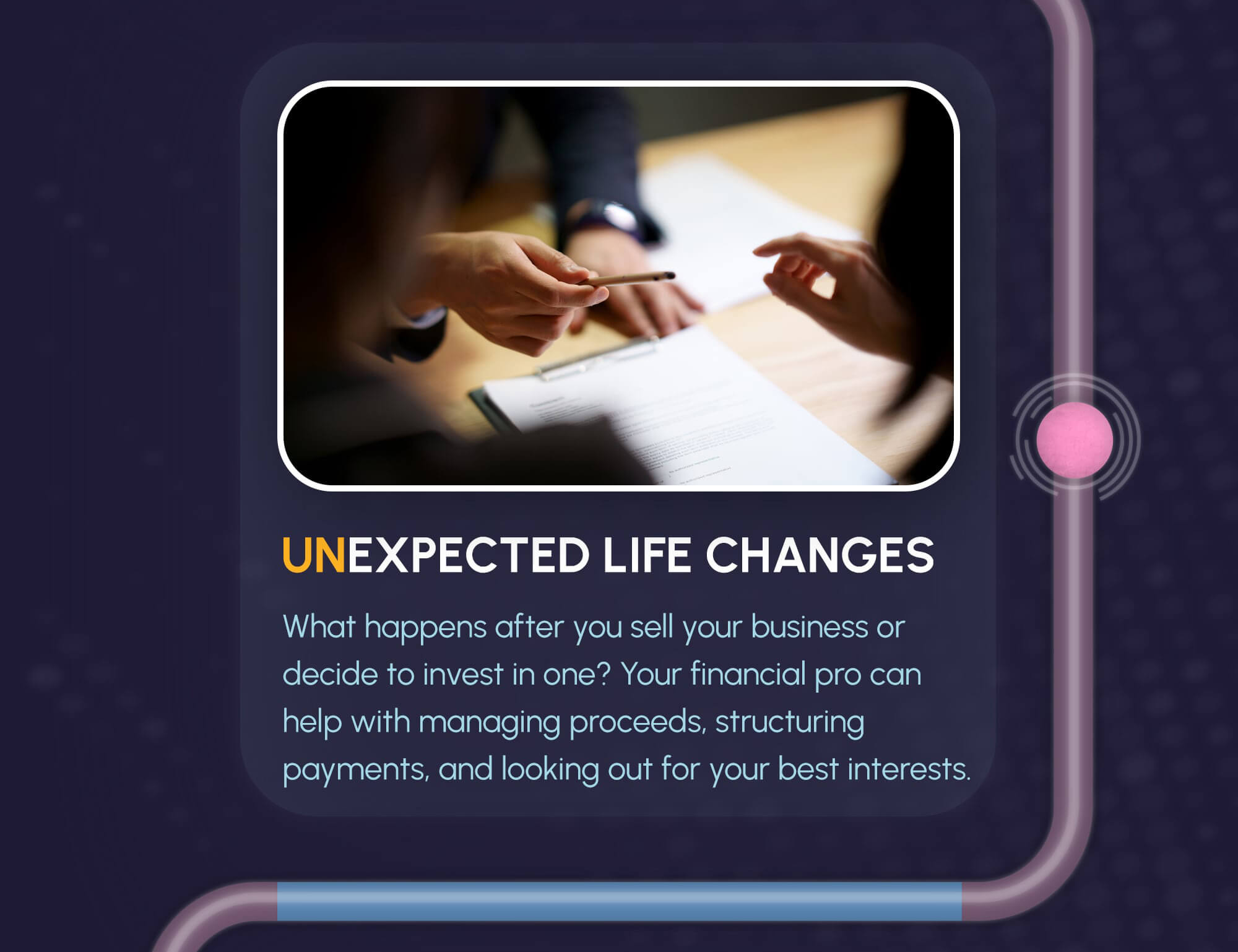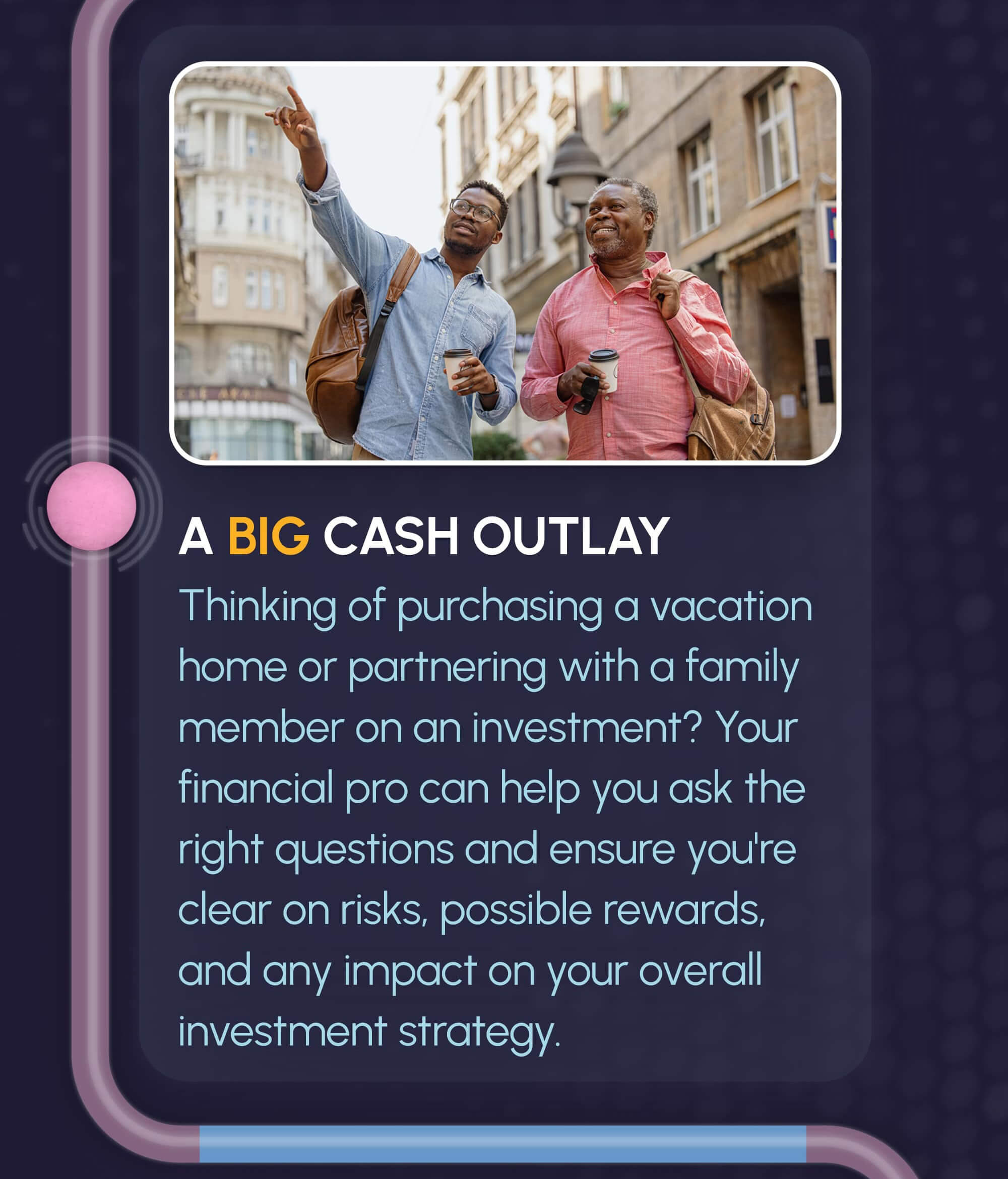 Related Content
As any parent will attest, no couple is ever 100 percent ready for a baby. But what if, rather than view readiness as...
Learn about cyber liability insurance in this entertaining video.
"Cut spending." "Slash expenses." "Avoid shopping." The overwhelming advice about cutting expenses makes it sound downright unappealing. No wonder many of us haven't learned to be good financial managers.