A Meal for All Generations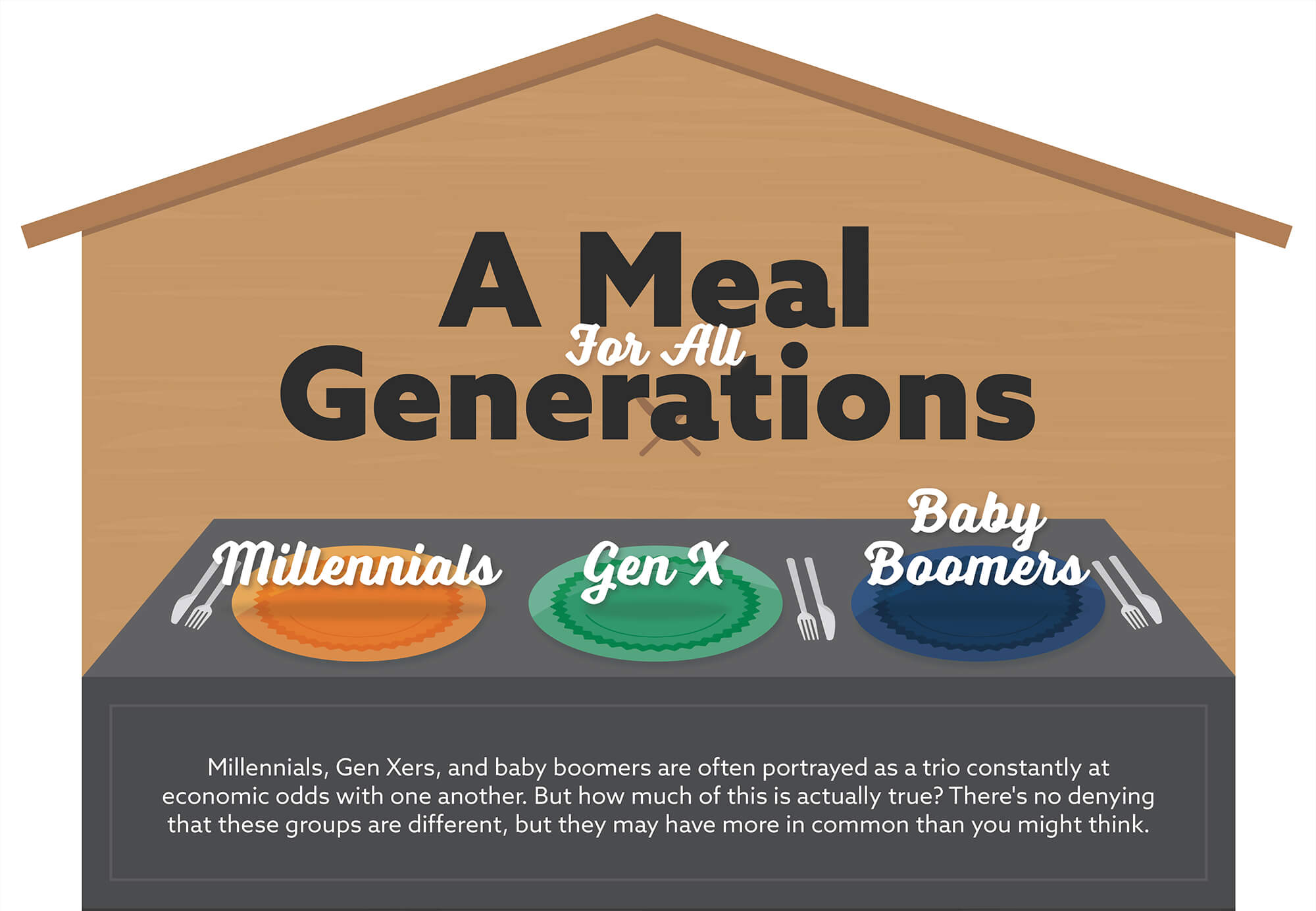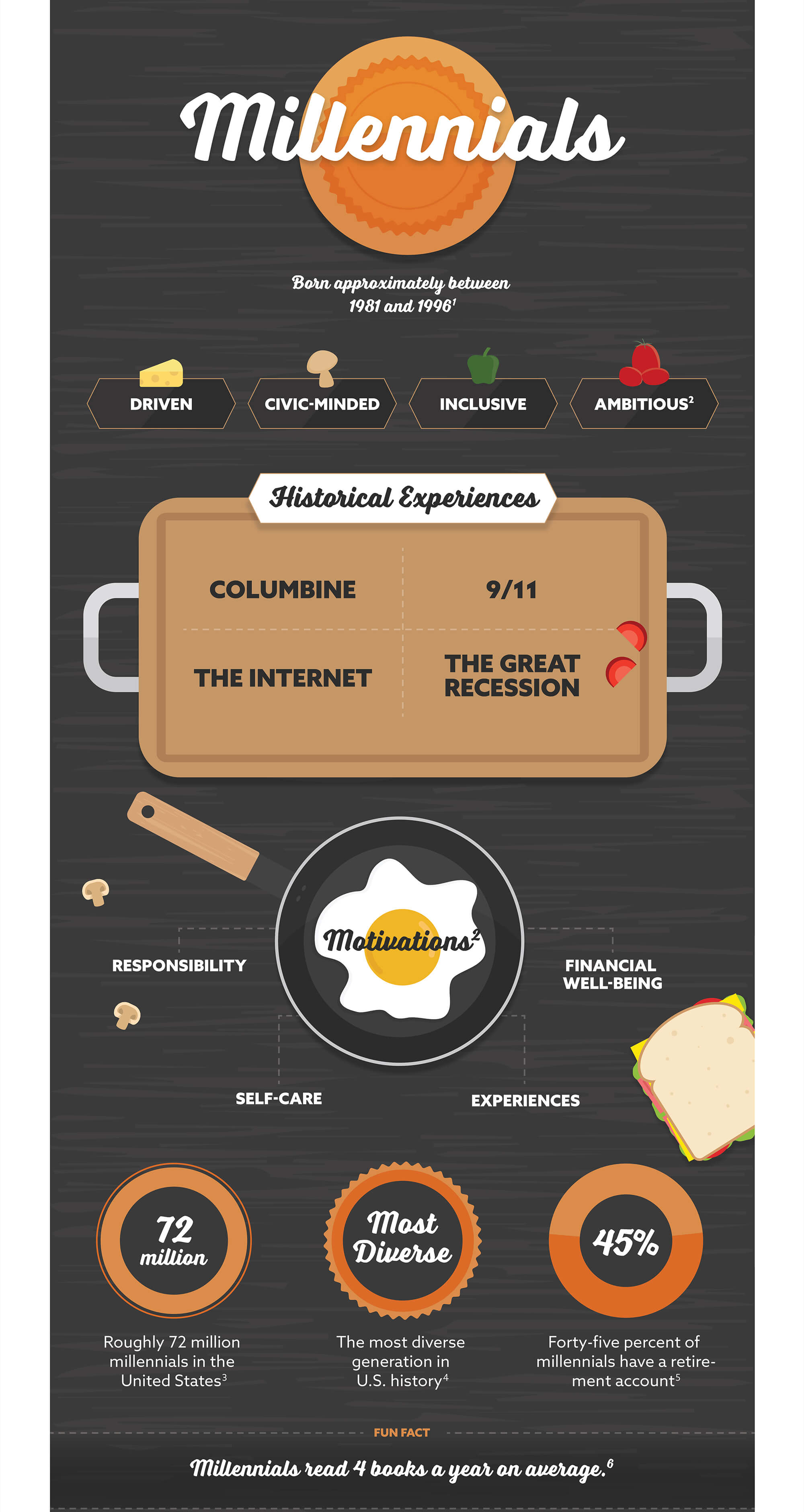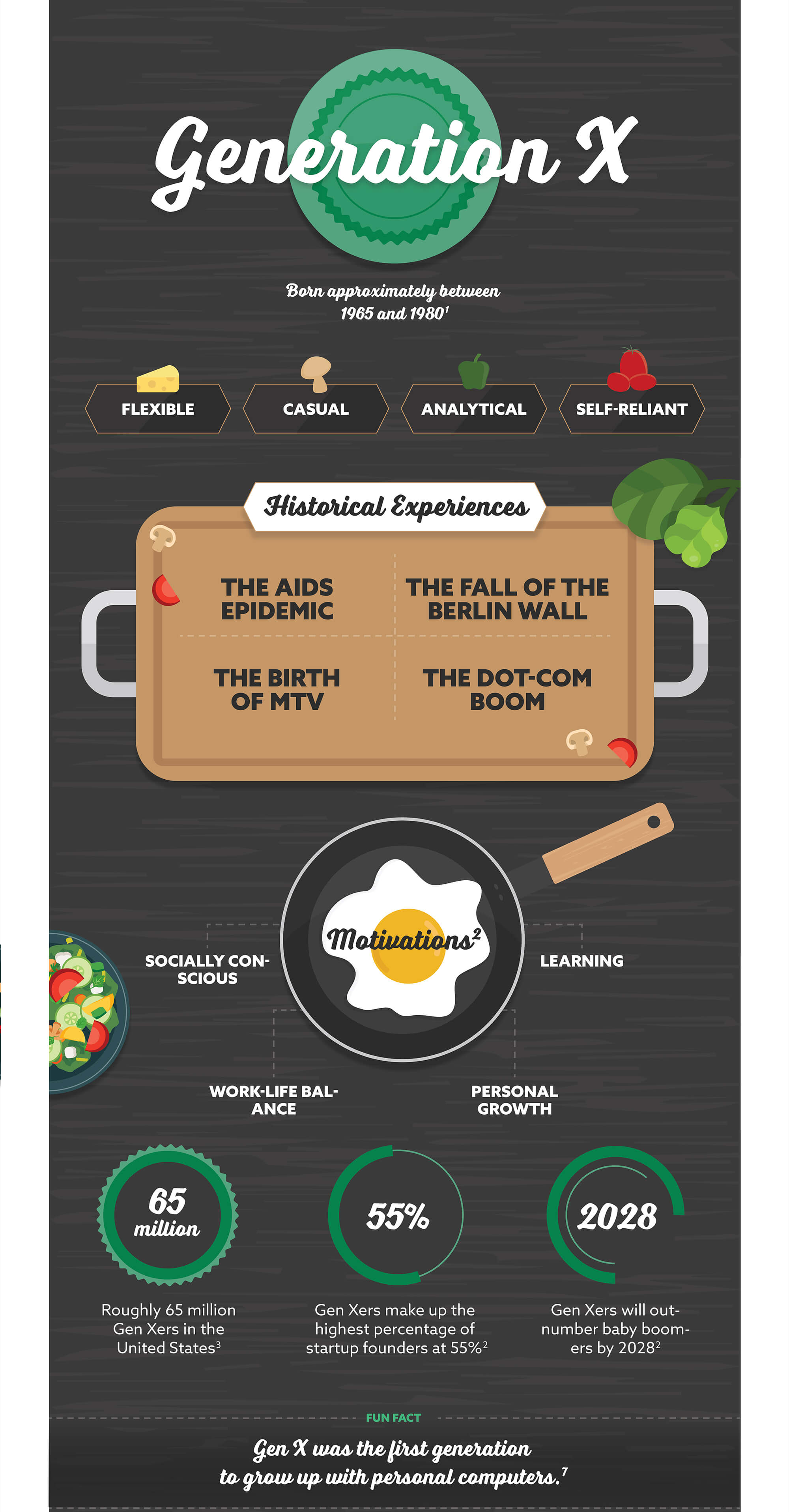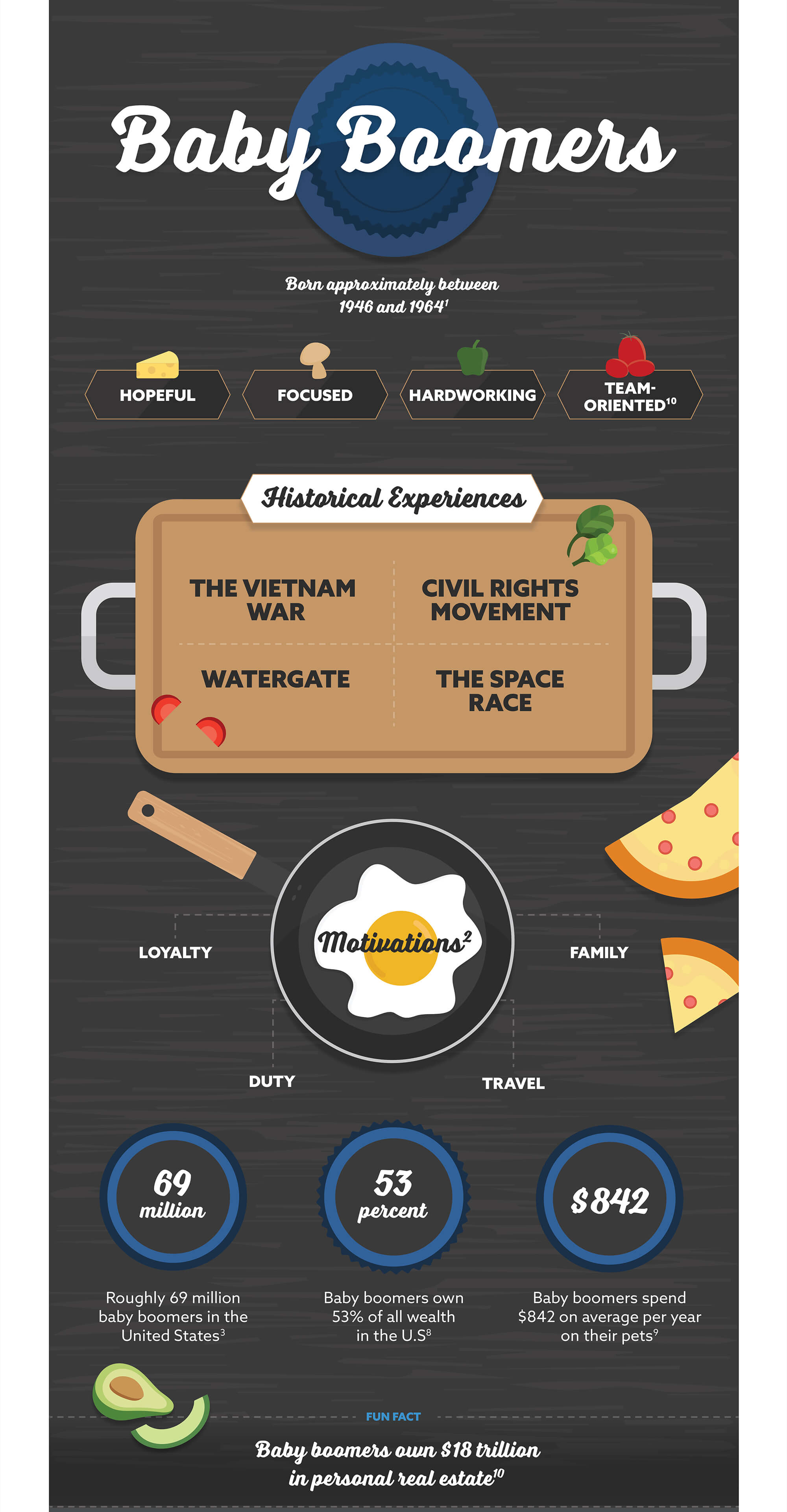 Related Content
Find out how to pay off your credit cards and protect your paycheck so you can live more confidently.
Millennials can opt to follow a values-based investing strategy to invest their money in conscientious ways.
When selecting a fixed-rate mortgage, a borrower has to determine how many years to finance the loan.